What we do
From strategy to landing in market, our consultancy ensures that every step you take is essential to reaching your business target.
Product Strategy
Software Development
Team Managment
Our Work #1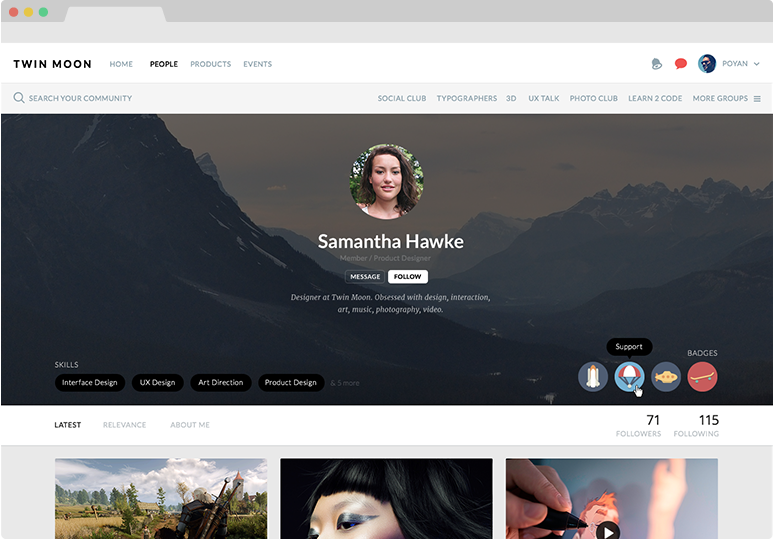 JUPITURF
Jupiturf is a smart social network and knowledge base system suited for small to medium size corporations. An analysis of typical pain points in coporate communication inspired us to create an intelligent, content-based knowledge sharing mechanism that expedite information circulation and stimulate effective collaboration. To minimize training time and maximize user satisfaction, we also provided a user interface that is a joy to use. Current users of Jupiturf include WSI and TutorDoctor.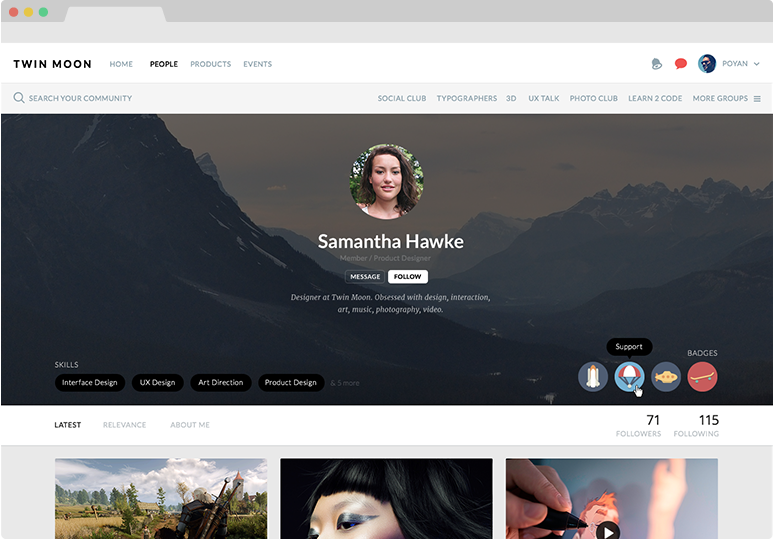 Our Work #2
myLeague
We created a scheduling and score-reporting app called myLeague (working title) for amateur soccer leagues. This neat little app delivers game schedules and broadcasts real-time scores to its subscribers. The app's first iteration is focused on soccer. Our goal is to cultivate an app that handles scheduling, attendance, feedback gathering, and other time-and-effort intensive activities involved in a wide variety of community-based events.
Our Work #3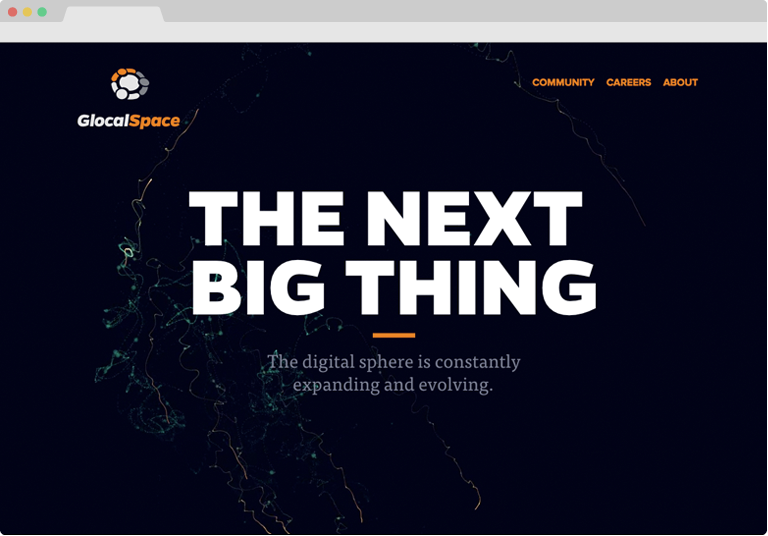 Glocalspace
We worked with Glocalspace, a Toronto-based software house making visionary products. From a nifty location mapping gadget, to a next-level Point-of-Sale system, we consulted on product marketability and propelled development forward. We transformed a simple brick-and-mortar POS app to a modern multi-platform system, highlighted by integrated eCommerce, management, and product importing from a third-party library. We charted roadmaps that made marketing and financial sense, organized tight and reliable teams for development and maintenance, and upgraded the system's infrastructure to optimize performance...